Post Graduate in Marketing with 20 years of versatile corporate experience in business operations, marketing, customer service and consulting services, have been associated with renowned brands like Xerox, Airtel and Vodafone India. Quick learner and adaptable to new ways, actively engaged with education system and consulting industry for long time. Committed to make significant mark with ethical workways in overseas education consulting business.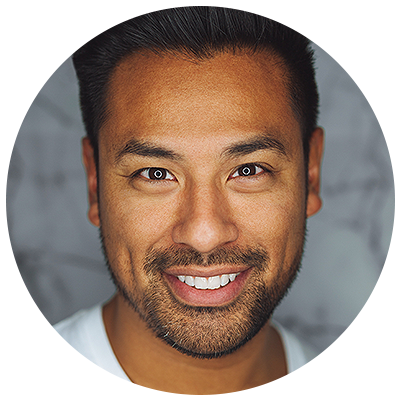 Priyanka Arora
Co Founder
Post-Graduation in Human resource with 15 years of immaculate experience in the field of education, consultancy and human psychology. Certified IELTS/PTE trainer with excellent command over varied languages, have also been closely attached with education system for past two decades. Enthused to bringher knowledge about languages, skill development and personality grooming to the lives of aspiring young talent and helping them in realizing their dreams to become  Global Citizen
Ms. Kapoor holds a master degree in social work with specialization in personnel management. She soon forayed in to field of education with the aim of contributing more tangibly towards teaching and guiding young minds to their education goals, certified trainer in career counselling with proven track record of 15years in academic consultancy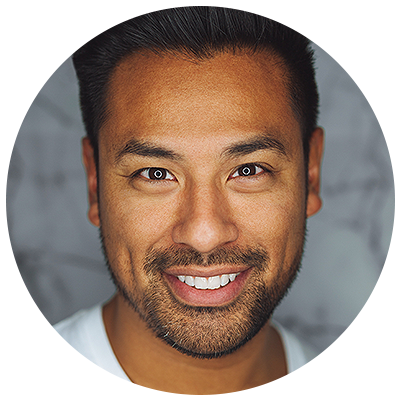 Post graduate in Human resource management, along with Master's degree in Sociology. Communication and language proficiency has led her diversify in various genres. With 10 years of rich experience, she has been able to make a significant mark in spectrum of English Language, many of write-ups and blogs are testimony of her credibility she has earned in field of education.